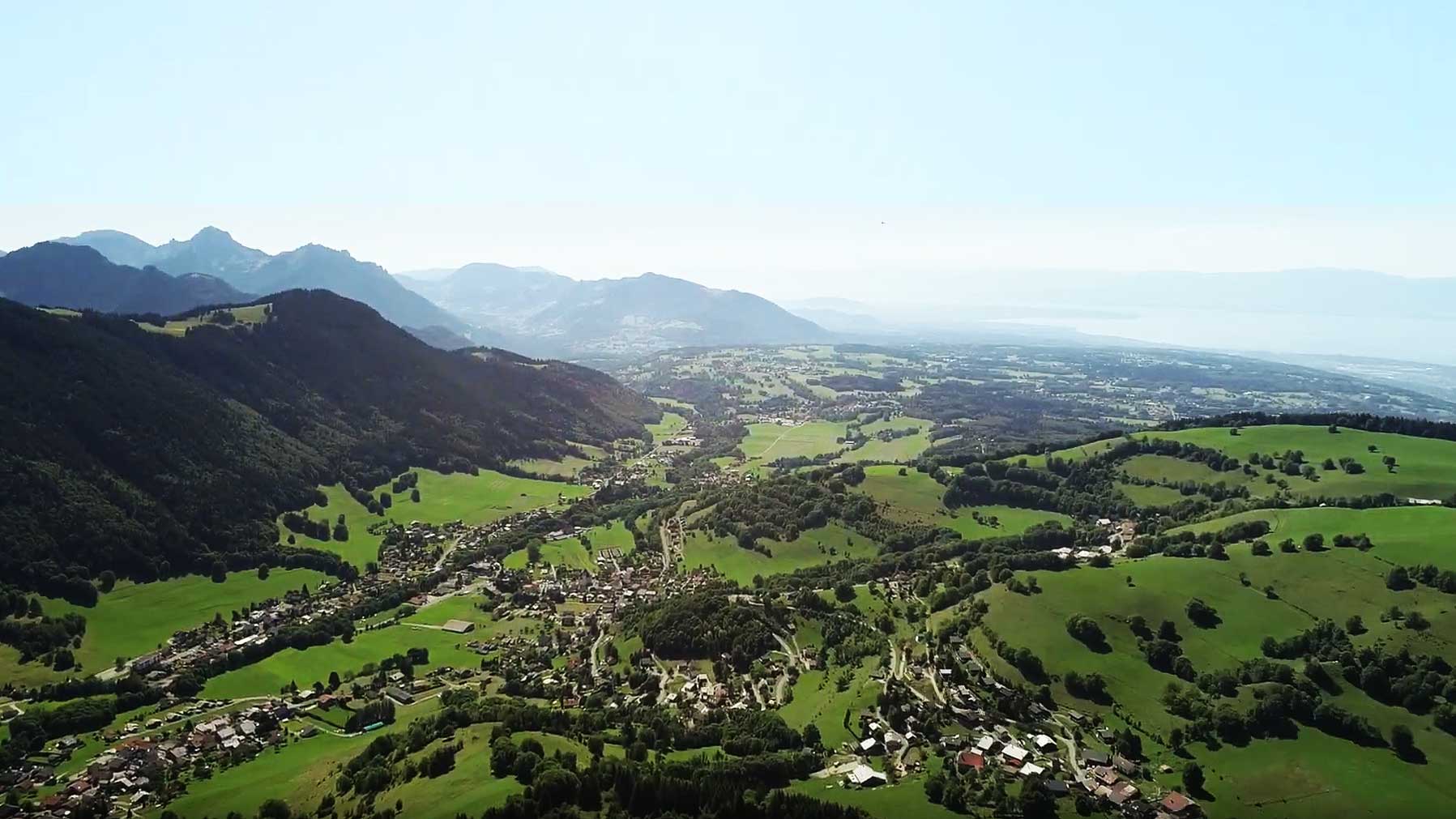 Groups
A place to stay
Your accommodation for all groups
Solo
A place for you
Stays with family or friends
Restaurant
Self-service
Open from Monday to Friday for lunch
Diner and week-end on request
Famille et Solo
A place for you
Stays with family or friends
Exhibition gallery
Exhibition gallery
an exhibition space open to young artists
Ethic étapes - Côté Lac
Between the Lake and mountains
Close to Switzerland and Geneva, choose Côté Lac to explore the area, take part in countless sporting and cultural activities, go on a school trip or organize your seminars and training courses.
Ethic Etapes Côté Lac Evian welcomes you all year round for a short break, a weekend, a week, as an individual or a group …
High quality facilities, competitive prices, a personalized welcome and friendly atmosphere, Ethic Etapes Côté Lac Evian is a whole attitude of mind !
Avenue de Neuvecelle – BP 31
74501 EVIAN LES BAINS Cedex
Run by Espaces MJC Evian, a non profit making association since 1978, Côté Lac's vocation is to allow people of different ages, cultures and backgrounds to meet, in the context of tourism, leisure, entertainment, scoio-cultural or professional activities, as well as to facilitate international exchanges .
We have a social  approach that respects the values ​​of the social and solidarity economy. As a member of the Ethic étapes national network, we share its values ​​in a spirit of solidarity and responsibility, having the meeting and the exchange as principles of action.
Côté Lac Evian is happy to welcome you for a night, a weekend, a few days, a week…
Here, everything is combined for an unforgettable holiday with family or friends. An accommodation committed to responsible tourism.
Discover our know-how in welcoming groups: schools, tourism, training courses, seminars for companies…
You are a group of friends, a large family, a works council, an association, a sports club… choose the group rates, night plus breakfast, half board or full board.
If you are a single traveller, a couple, a family, a small group of friends, choose the night and breakfast package.
For your seminars, training sessions, general assemblies, school trips or group stays, Côté Lac offers 5 rooms from 40m² to 200m² as well as equipment.
and all the team of Côté Lac Evian, are happy to welcome you and will do their best to make your stay as pleasant as possible.
Responsible for the accommodation pole, in charge of the Residence for Young People and the ethic steps.
In charge of development and groups
Associations, works councils, sports groups, schools, colleges, high schools, choirs,
tourist stays, internships or training…
Sandra takes care of you
Virginie, Marie-Noëlle, Mathilde and Ayawo
Are in charge of your reservation and welcome you
Cheffe Drama and her team, Jawad, Jean-François et Jean-François, Thierry, Stéphanie and Sabah offer you carefully prepared meals to delight your taste buds …
is there to accompany your evenings, serve you something to quench your thirst and organize your parties with you.
Accounts department and human resources
are in charge of the equipment
Fatima, Florence et Gisely
our housekeeper assisted by   Fatima